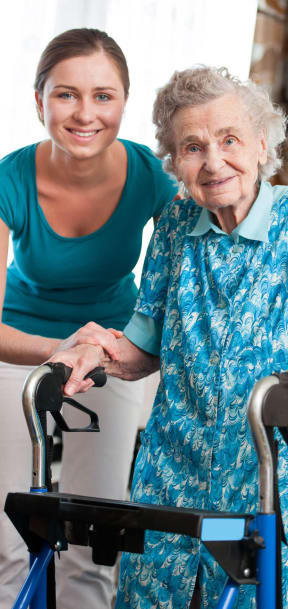 Welcome To
Cogir of Northgate Memory Care
Welcome to Cogir of Northgate Memory Care, a full-service, pet friendly senior community featuring exceptional memory care services along with hospice and respite care. Offering gracious senior living in Seattles Northside, we are minutes away from Thorton Place, Green Lake, and Woodland Park Zoo. With easy access to the top healthcare facilities, attractions, and dining Seattle has to offer, our community is there to meet all our residents needs. Our homes come in studio, one and companion suite options, all surrounded by beautiful outdoor walking paths. We also offer social activities, farm to table chef prepared meals, and numerous community amenities to enrich the lives of those who call Cogir of Northgate Memory Care home.
Read More

Read More +
Designed for engaged and fulfilling life experiences, our memory care community in Seattle was created with seniors in mind. Your loved ones can start their mornings with a hearty breakfast in our country kitchens, engage in creative endeavors, or share special moments with neighbors in the living room. Signature amenities like a memory campus with memory triggering life skill stations and a vintage décor-filled reminiscence café encourage stimulating cognitive activities. The thrilling art projects, relaxing reflection rooms, and well-manicured strolling paths are other resident favorites. Using farm-fresh ingredients, our talented chefs prepare nutritious food, meeting all dietary needs. Promoting an active lifestyle, this community offers fitness sessions and city outings, too
Charming apartments, life-focused accommodations, and thoughtful services are all included in our memory care services. Warm and safe, our community provides 24-hour security, competent surveillance, and emergency response from nurses available 12 hours daily and highly trained physicians. We encourage strong bonds with caretakers, family members, and pets, and offer a Resident Portal showing pictures and videos of residents.
Proudly located just north of Seattle, our memory care facility is close to medical offices, pharmacies, parks, and other urban conveniences. Call us today to schedule a visit to our welcoming community.


Living Options
A SENSE OF PURPOSE EVERY DAY
From full-time memory care to short-stay respite care, COGIR of Northgate is a safe, warm atmosphere designed specifically to offer comfort and stimulation to residents with Alzheimers disease or other types of dementia. Residents are gently guided toward daily success through secured perimeters, walking paths, wayfinding cues and other interactive areas. One noticeably different feature from what is usually found in memory care communities is your loved one is free to walk everywhere within the secured confines of the property including our large, secure outdoor spaces that give residents unobstructed access to experience nature. In addition, COGIR of Northgate offers hospice services on an as-needed basis.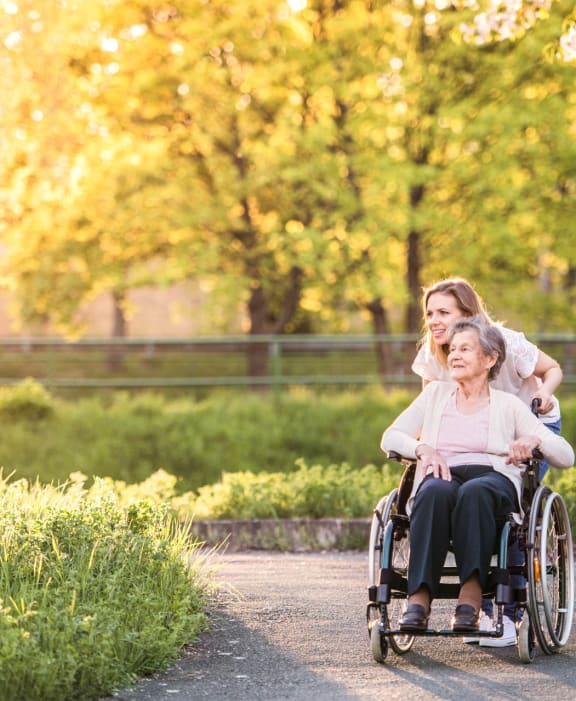 Photos of Cogir of Northgate Memory Care
An Image is Worth A Thousand Words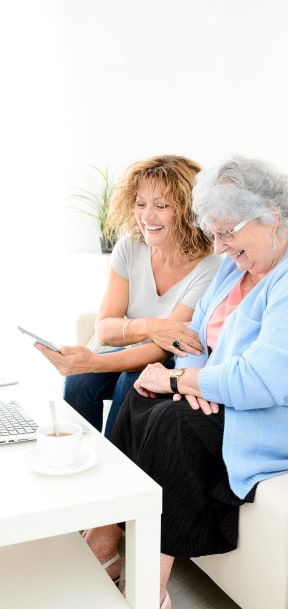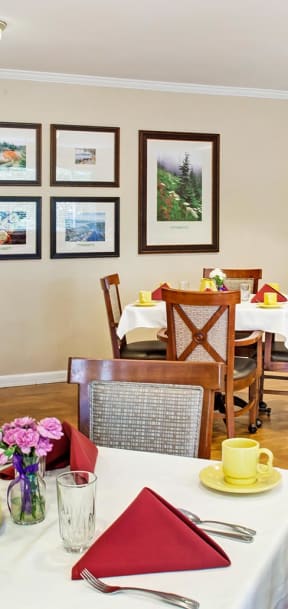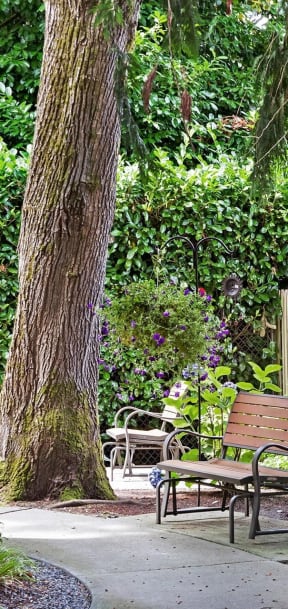 Amenities
The Comforts Of Their New Home
As at every COGIR community, delicious, high-quality meals are served throughout the day. Your loved one will enjoy home-baked bread served daily in the Bistro along with fruit and snacks available for the taking. Or they are welcome to stop by our country kitchens for a cup of coffee or to help prepare a meal. Plus, special diets like pureed foods are available if needed. Our reflection rooms feature soft lighting, soothing music, and other relaxing elements for residents to enjoy. There's even a resident cat or dog to love. In addition, children are frequent visitors, including family members of residents or participants in our partnerships with schools, daycare centers, and homeschooling parents. Cogir of Northgate Memory Care also offers life skill stations, where residents can revisit fond memories of life events like weddings, babies, even veteran memorabilia.
Directions
Visit Us Today!
It is worth noting that many residents especially love Cogir of Northgate Memory Care for its warmth, friendliness, and easy access to events and cultural activities.